Albayan Radio the ASWJ radio platform in Australia, based in Sydney.
Albayan Radio is a not for profit organisation and has been so from day one. We are focused on benefiting the community through delivering knowledge and guidance to the community with fresh and quality content.
You can listen to our live talks where you can participate and ask your questions and listen to Jumaa prayers. You can also tune in for community updates and much more.
At Albayan Radio we are on a daily basis producing unique content exclusive to our listeners. The bigger we grow the more we produce quality content!
From the programs that are aired on Albayan Radio we have daily live English & Arabic programs catering for the wider Sydney community ; Males , Females, Youth , Children , Muslim and non-Muslim.
Albayan Radio is focused on delivering new lectures and beneficial talks. We provide content in both Arabic and English.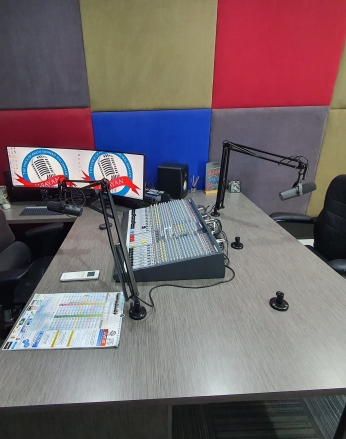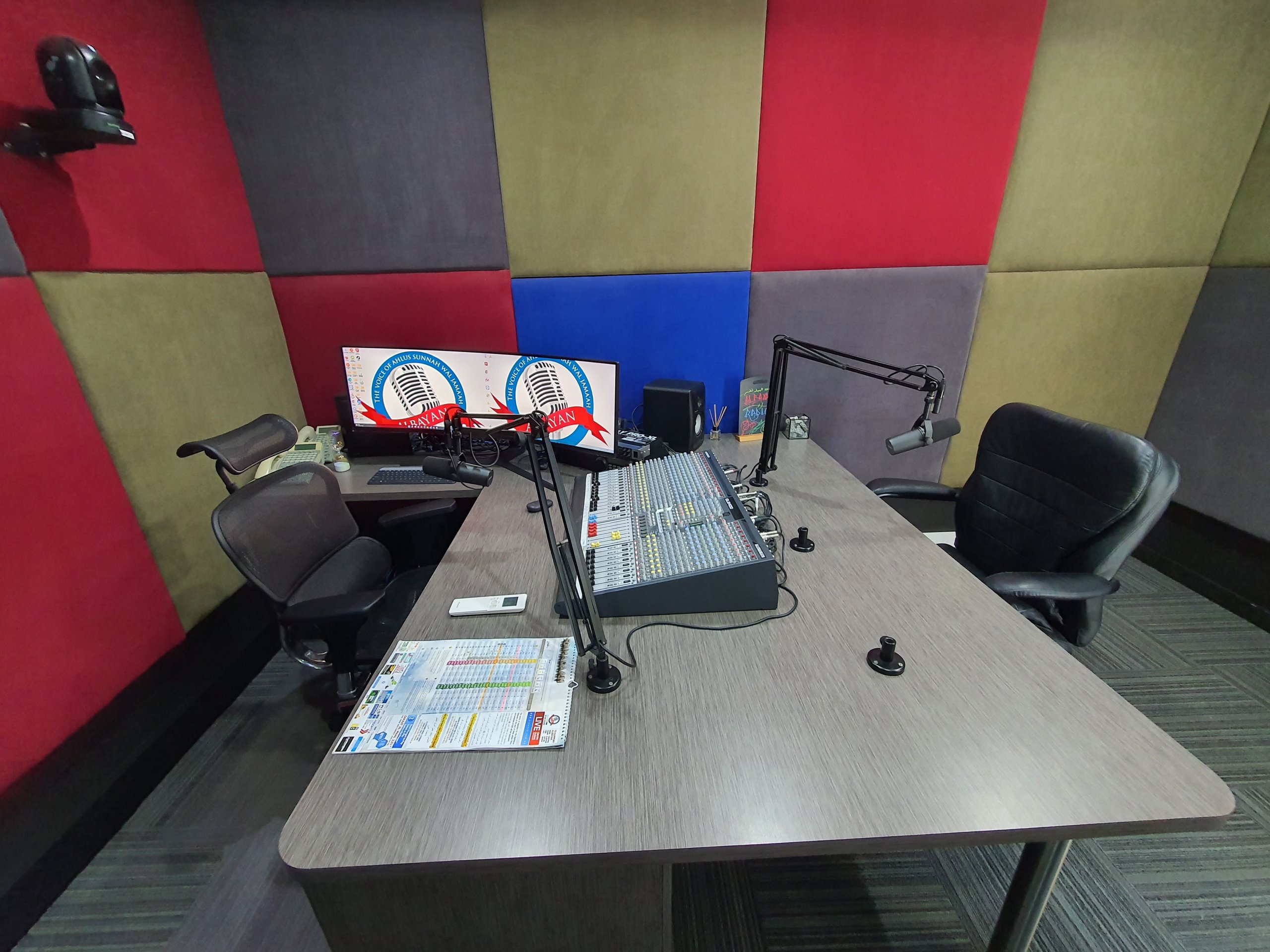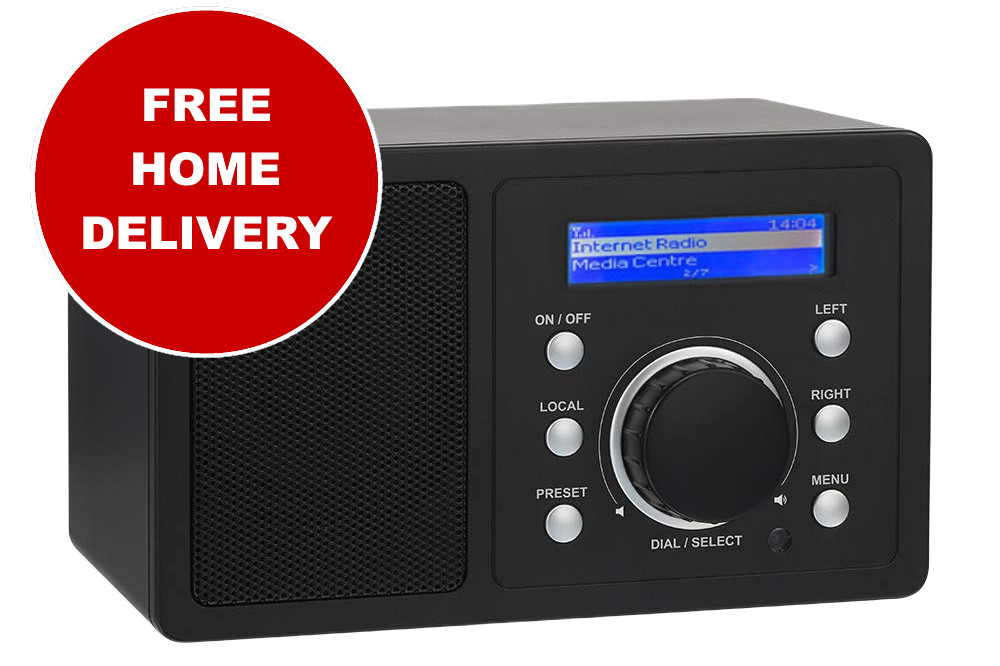 Available at Darussalam Bookstore Lakemba and Bukhari House Auburn & Greenacre
5 Daily Azzans
Live Programs, Lessons & Khutbahs
Live Taraweeh
& Much More
Order Now!!! SMS/Whatsapp: 0481 342 582
Bank:
WESTPAC
Account Name:
ALBAYAN
BSB:
032 361
Account Number:
394419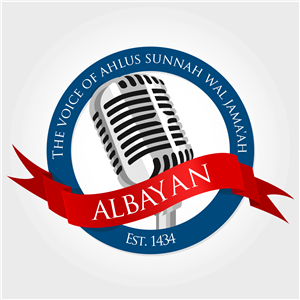 Albayan Radio
Listen Live